Industry-leading solutions for Banking & Financial Institutions delivering the latest in secure integrated technology. Adapt to modern, digitalized business models and create a competitive edge for your company with Application Leads Bank & Financial Marketing Suite (including complete CRM Interface Features).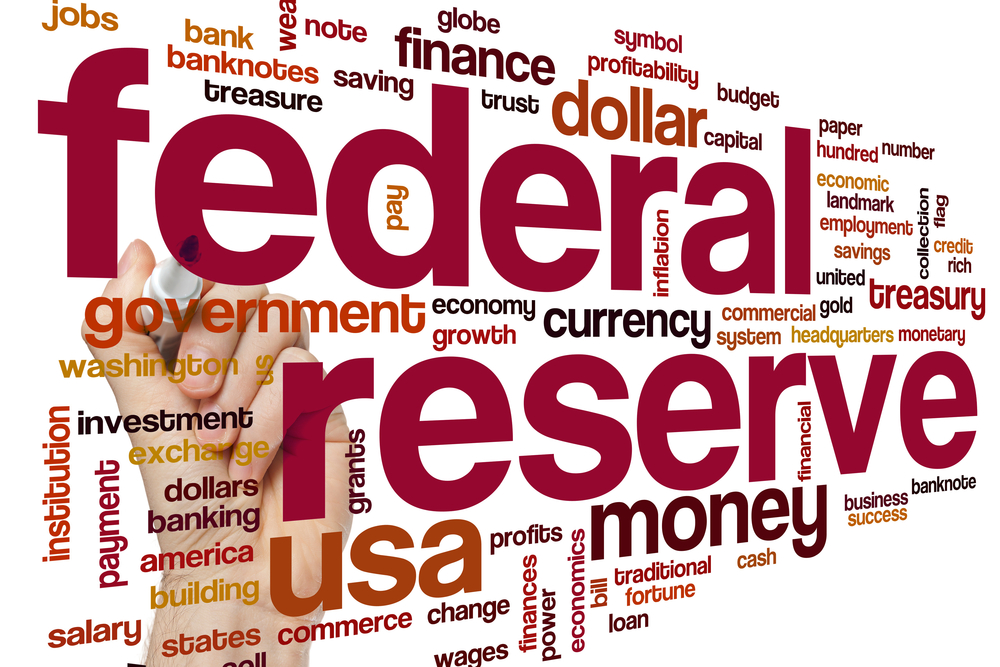 Application Leads Inc. - "Everything from this point on is changing"

What can we do for You
Application Leads Inc.

Inbound Marketing
Over the last few years, people's use of the internet has evolved. The Yellow Pages are all but obsolete. Consumers are genuinely annoyed by unsolicited phone calls. Expensive mail marketing campaigns result in less than one percent response. Our Proprietary Inbound Marketing strategy executed on your behalf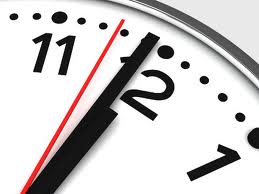 100% Exclusive - In Real Time
Your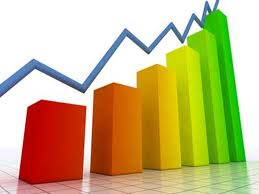 It's All About The ROI
There's an old saying, 'you need to spend money to make money'. That is never more true than in the banking consumer business. But you don't need to spend a lot of money, and you shouldn't waste a dime of it. When all is said and done what matters most when .
Application Leads Inc.

11 Auburn Street
Cranston, RI 02910

(800) 509-5250